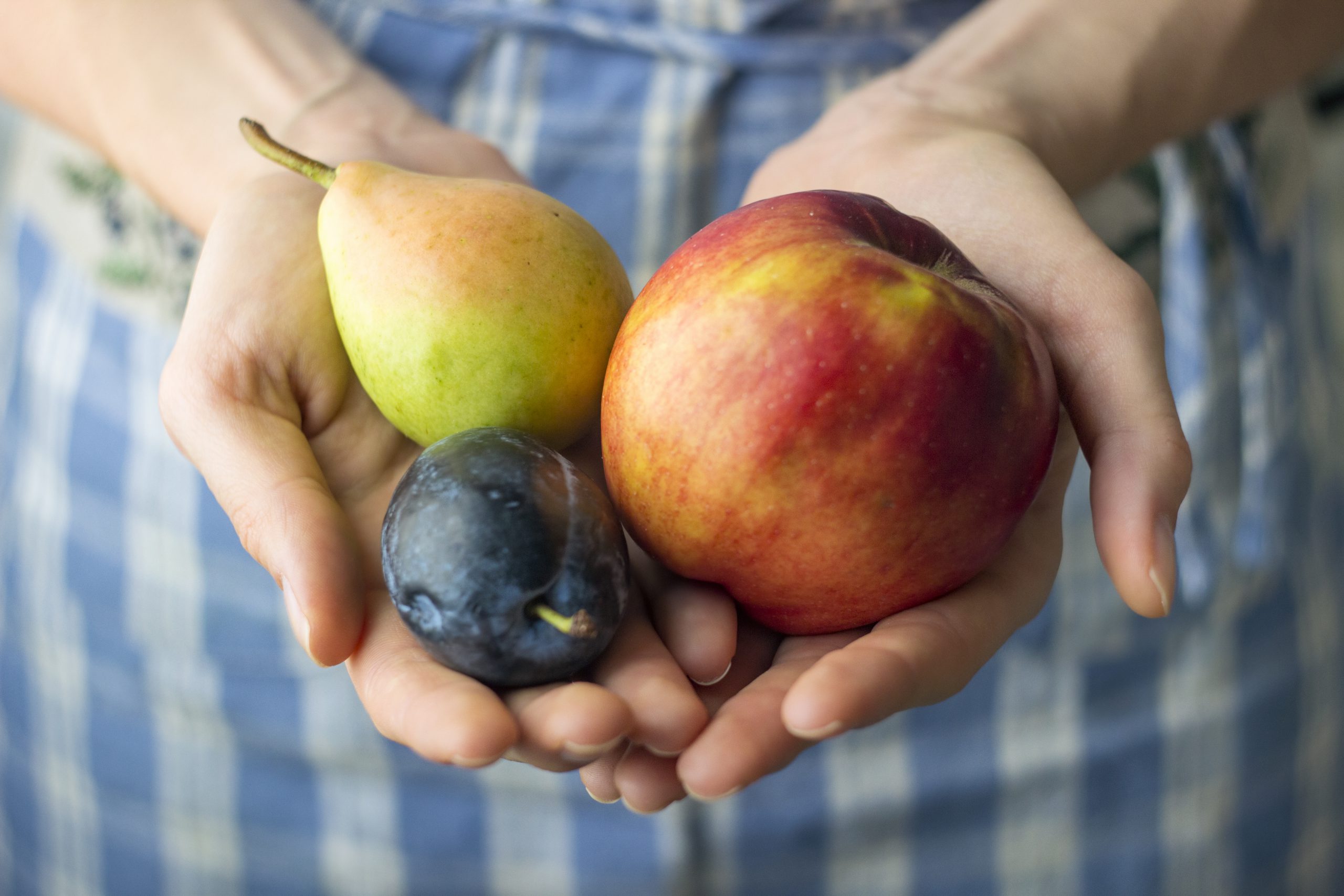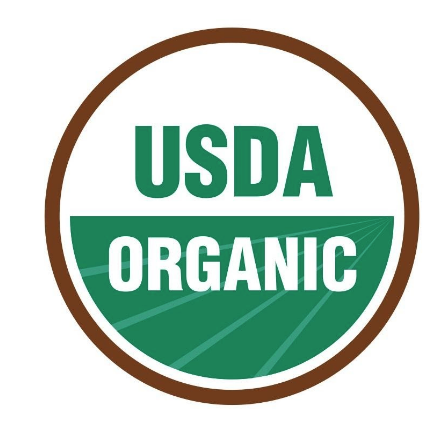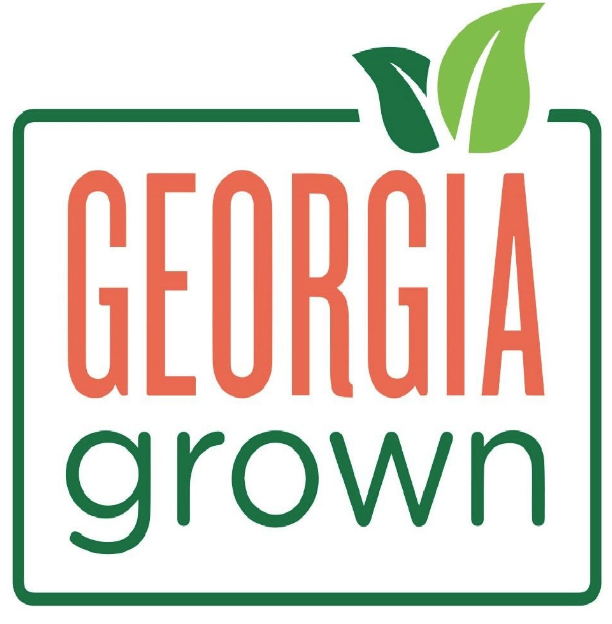 Fruit wholesaler serving the Southeast since 1925

Three Generations of Jardina's have helped form the produce industry in Atlanta

90+ years of direct grower relationships ensure top quality fruits year round

Helping retail customers grow their business and create repeat customers through value added services

Using the latest technology to maintain Food Safety Compliance
Always dedicated to the Atlanta Produce community and supporting Georgia Growers.
Seat on the Board of the Produce Dealers Association

Georgia Grown

Support GA Growers

Mercier Orchards

Paulk Vineyards

Organic Certified

GA Department of Agriculture
Located on the grounds of the Atlanta State Farmers Market in Forest Park, Georgia. The Farmers Market is located just 10 miles south of Atlanta and is the largest in the United States.
Primus certified facility

Warehouse: 30,000 SF

Offices: 10,000 SF 

Warehouse is fully refrigerated, including receiving and shipping areas

Contact J.J. Jardina Company
We would like to hear from you. Please feel free to contact us with any questions or comments. We strive to be the best fruit wholesaler in the Southeast and appreciate any opportunity to hear from you.
CONTACT US
J.J. Jardina specializes in top shelf fruit and vegetables. Our diverse product line offers the highest quality fruit available in the market today. Products are procured from all over the world, and locally when available. Our diverse customer base requires that we carry many different sizes and varieties.
Red Delicious, Fuji, Gala, Golden, Granny, Romes, Jonagold, Macintosh, Pink Lady and many other seasonal apples such as Braeburns, Cameo, Rosalynn, Sonya, Stayman, Jazz, Honeycrisp, Macoun, Courtland, Empire, Pinata, Jonathan, Yates, Pacific Rose, and more
Strawberry, Blackberry, Blueberry, and Raspberry
Oranges, Navels, Clementine, Mineola, Mandarine, Tangerines, Grapefruit, Lemons, and Limes
Green, Red, Black, Globe and locally grown grapes including Scupernongs and Muscadines
Cantaloupes, Honeydew, plus specialty melons when available
Bartlett, Bosc, Danjou, Red, Comice and other seasonal Pears such as Forelle, French Butter, Asian, Seckle, and Concorde
Plums, Pluots, Yellow Nectarines, White Nectarines, Yellow Peaches, White Peaches, Apricots, and Cherries
Avocados, Cactus Pears, Kiwi, Mango, Papaya, and Pomegranates
Asparagus, Green Bell Peppers, Colored Bell Peppers, Cactus Leaves, Cauliflower, Celery, Garlic, Ginger, Iceberg Lettuce, Romaine, and Romaine Hearts
What They've Said About Us
"J.J. Jardina is very responsive to our needs and are an invaluable partner in our efforts to serve our customer base. They are always willing to go the extra mile to serve us. Their products are always top quality and they back it up with excellent service."

Whole Foods
"We have worked with J.J. Jardina for a long time. We consider them one of our most trusted and dependable sources for produce. They provide us great service and are willing to do whatever it takes to help us be successful. We highly recommend them."

First Class Produce
"J.J. Jardina has been a vital partner of ours for many years. They are always very responsive to our needs and very good to work with. They treat our business with care and attention as if it were their own business. Their quality and service are second to none in our industry."

Food Depot
"We have been doing business with J.J. Jardina for many years. J.J. Jardina is aligned with very good brands in the market place, and is the best in the area in terms of sourcing high quality product. And they back it up with great service as well. Good people to do business with."

Atlanta Oriental Food Wholesale